For English please scroll down

FESTIVAL INTERNACIONAL DE DANZA Y MEDIOS ELECTRÓNICOS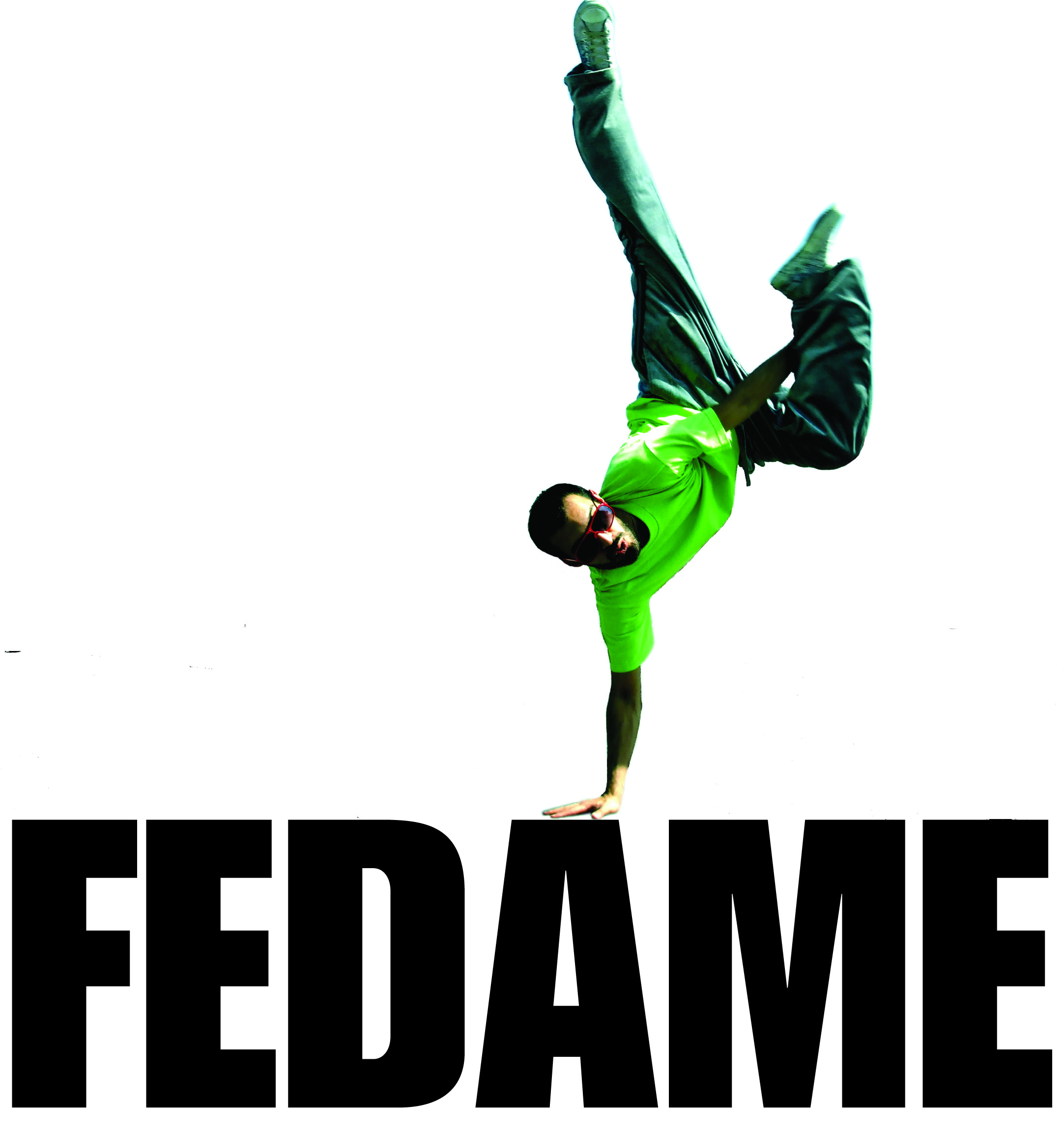 DIRECTORA
Fundado en el año 2006, el Festival Internacional de Danza y Medios Electrónicos (FEDAME)  es una iniciativa independiente que busca promover y difundir la danza en su intersección con lenguajes tales como el cine, video y otros medios electrónicos, abarcando desde la danza en la pantalla, documentales, instalaciones y performance. Asimismo lleva a cabo programas educativos y una labor constante de difusión de la danza en la pantalla mexicana al interior de su país y en el mundo.
English
THE INTERNATIONAL DANCE AND ELECTRONIC MEDIA FESTIVAL
DIRECTOR
Founded in 2006, the International  Dance and Electronic Media Festival (FEDAME) is an independent initiative that seeks to promote and disseminate the intersection between dance and other languages such as film, video and other electronic media, ranging from dance in the screen, documentaries, installations and performance. It also conducts educational programs and a constant labour of diffusion of mexican screen dance within Mexico and the world.