For English please scroll down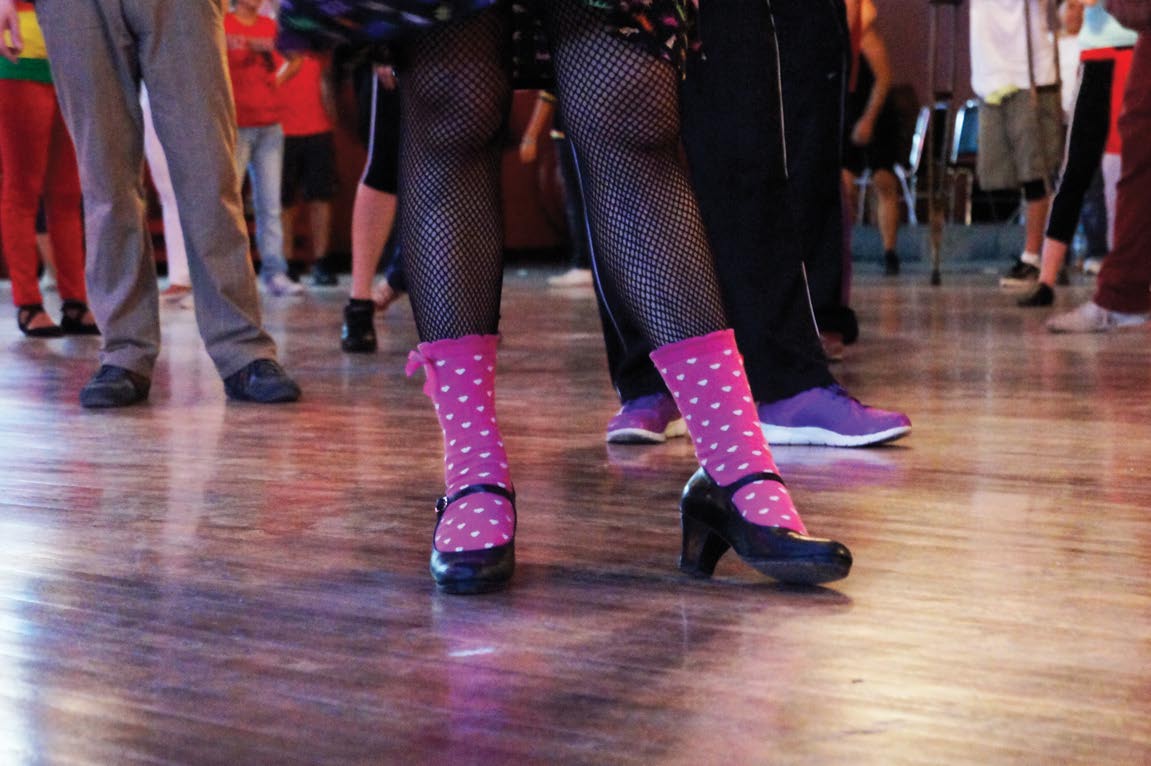 El Gran Continental ¡Otra vez! es una coreografía masiva en espacio público, que une la danza contemporánea y la danza en línea y está conformada por voluntarios mexicanos aficionados a la danza de diversas edades y procedencias, que de manera festiva e incluyente, rinden tributo a la sabrosa manera de moverse del mexicano. El corazón de este proyecto, es la comunidad reunida por el simple placer de bailar.
Para este proyecto se creó la página www.elgrancontinental.com y en ésta, una sección llamada  BLOG espacio para que los voluntarios de este proyecto, publiquen cada semana reflexiones sobre el por qué bailan, cómo llegaron a hacerlo o aborden otros temas que les interesen, como la coreografía social, el emblemático espacio donde se está ensayando, etc.
Para mí, es fundamental la existencia de este espacio. En México, el baile es parte fundacional de nuestra identidad y es a través de los testimonios de los voluntarios y de un ejercicio de memoria, donde se pretende rastrear, reflexionar y celebrar  la importancia que tiene el baile a nivel personal, familiar y comunitario. La intención es, a través de este micro cosmos, visibilizar un estado social  y recordar que es desde este encuentro ciudadano, donde podemos desarrollar otras posibles ecologías culturales.
 English
El Gran Continental ¡Otra vez! is a mass choreography in public space, linking contemporary dance and line dancing, and it's conformed by Mexican  dance enthusiasts volunteers of all ages and backgrounds, to in a festive and inclusive way, pay tribute to the tasty Mexican people move. The heart of this project is the community gathered for the sheer joy of dancing.
For this project we created the page www.elgrancontinental.com and in it, a section called BLOG space for the volunteers of the project, so they could publish weekly, reflections on why they dance, how they came to do it or address other issues that interest them, such as social choreography, the unique ballroom where they rehearse, etc.
For me, it is essential the existence of this blog space. In Mexico, the dance is foundational part of our identity and through the testimonies of volunteers and a memory exercise, that we aim to track, reflect and celebrate the importance of dance to the personal, family and community. The intention is, through this micro cosmos, to make visible a social state, and remember that it is from this citizens encounter, where we can develop other possible cultural ecologies.