For English, scroll down
HABITANTE, NUEVO HABITANTE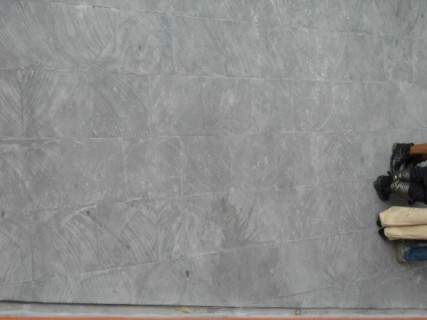 Habitante, Nuevo Habitante propone iniciar o continuar un proceso de creación escénica, tomando como punto de partida, algunas herramientas de trabajo y reflexión proporcionadas por otras disciplinas artísticas tales como las artes visuales, el cine, la poesía y la arquitectura. Se trata de habitar nuevas perspectivas sobre el espacio, el cuerpo, el objeto, la palabra.
El curso va acompañado por lecturas, y en algunas ocasiones, se acompaña de artistas invitados de otras disciplinas que dialogan y comparten sus saberes (prácticos y teóricos) con los alumnos
El objetivo es ampliar las posibilidades de exploración y construcción de obras escénicas en proceso.
Dirigido a: bailarines y coreógrafos de licenciatura y/o maestría.
Para información detallada sobre este taller escribe a: mararva.17@gmail.com
 English
Inhabitant, New inhabitant
Inhabitant, New inhabitant proposes to initiate or continue a process of scenic creation, taking as a starting point, some work and reflection tools provided by other artistic disciplines such as visual arts, film, poetry and architecture. It is about inhabit new perspectives on living space, body, object, word …
The course is accompanied by readings, and in some occasions, also by  guest artists from other disciplineswho dialogue and share their knowldege ( practical and theorical) with the students.
The goal is to expand the possibilities for exploration and scenic construction in sworks in progress.
Directed to: dancers and choreographers of undergraduate and / or master degree.
For detailed

information on this workshop

please write to

:

mararva.17

@

gmail.com